Just a reminder-- ➡️Friday, October 6 will be an early release day for LCPS Students in order for teachers to participate in professional development. Lunenburg Middle and Central High School will dismiss at 12 noon, and Kenbridge and Victoria Elementary Schools will dismiss at 12:30 p.m. ➡️LCPS will be closed on Monday, October 9 in observance of Columbus Day. Thank you and have a good evening.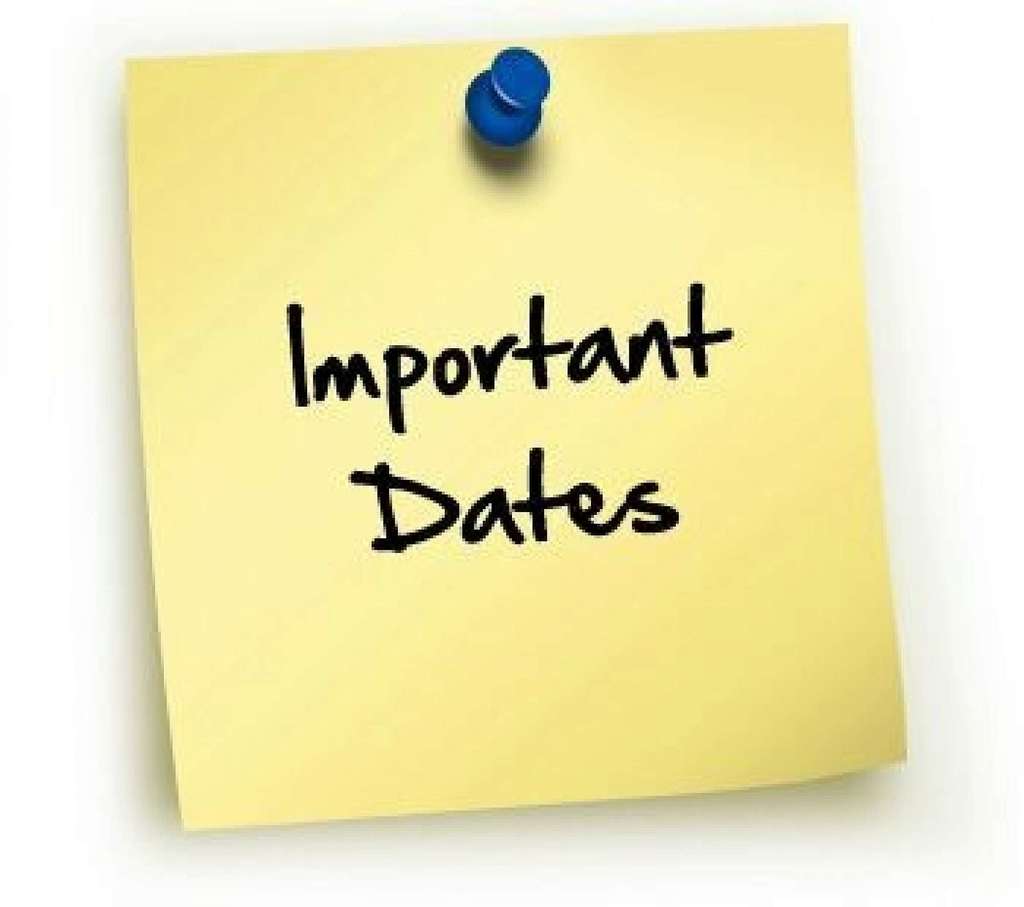 🌟Congratulations to Cole Penland who has been named October 2023 CENTRAL HIGH SCHOOL STUDENT OF THE MONTH 🌟Central High School is proud to announce our October Student of the Month, Cole Penland. Cole is a 9th grader at CHS, the son of Mr. Donald and Mrs. Melissa Penland of Lunenburg, Virginia. His teachers describe him as an outstanding student who works extremely hard and completes all his work to the best of his ability. Cole always volunteers to answer questions in class and adds to classroom discussions regularly. Cole is a great friend to his peers. His work ethic, character, and determination are top-notch. His hobbies include walking in the park and listening to music. 🌟In addition, Cole has played recreational soccer and hopes to try out this spring for the Central High School Soccer team. His favorite subject in school is History, and after graduating high school, Cole desires to attend law school to become a lawyer.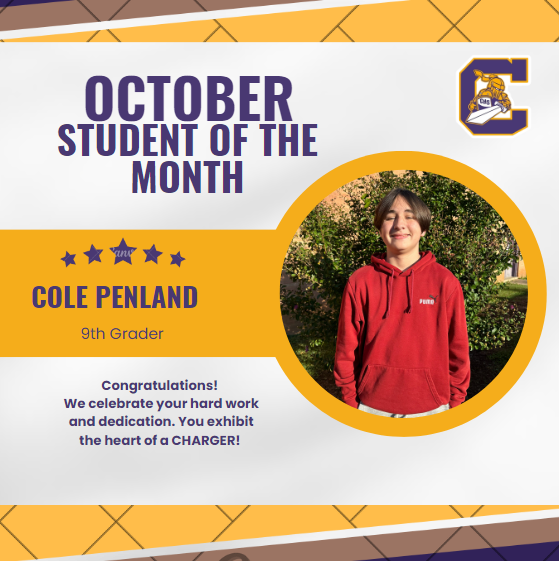 LCPS Families--We want to hear from you! The LCPS Parent Survey Fall 2023 is linked here as a google form:
https://forms.gle/zsRLyjo9HsPDXmti7
For Families who speak a language other than English: If you need to translate your survey to another language and are using a cell phone, you can highlight what you need to be translated and select "Google Translate." From the computer, you can right-click on the form, select "Translate" and then select the language you need in the top right corner. Please complete the survey by November 10, 2023. Thank you and have a great day!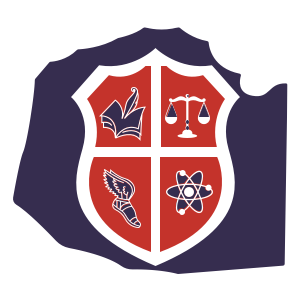 Familias de LCPS: ¡Queremos saber de usted! La encuesta para padres de LCPS de otoño de 2023 está vinculada aquí como un formulario de Google:
https://forms.gle/zsRLyjo9HsPDXmti7
Para familias que hablan un idioma distinto al inglés: Si necesita traducir su encuesta a otro idioma y está usando un teléfono celular, puede resaltar lo que necesita traducir y seleccionar "Traductor de Google". Desde la computadora, puede hacer clic derecho en el formulario y seleccionar "Traducir" y luego seleccionar el idioma que necesita en la esquina superior derecha. Complete la encuesta antes del 10 de noviembre de 2023. ¡Gracias y que tenga un gran día!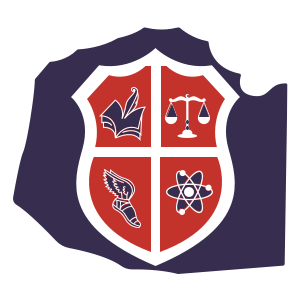 💜📞Congratulations to Kaileigh Jeter, the new office intern at CHS. Kaileigh is learning how to operate office equipment, file, and answer the telephone. She passed her Parapro® exam last year as a Teacher's for Tomorrow student. She plans to attend college in the fall to become a teacher.📞💛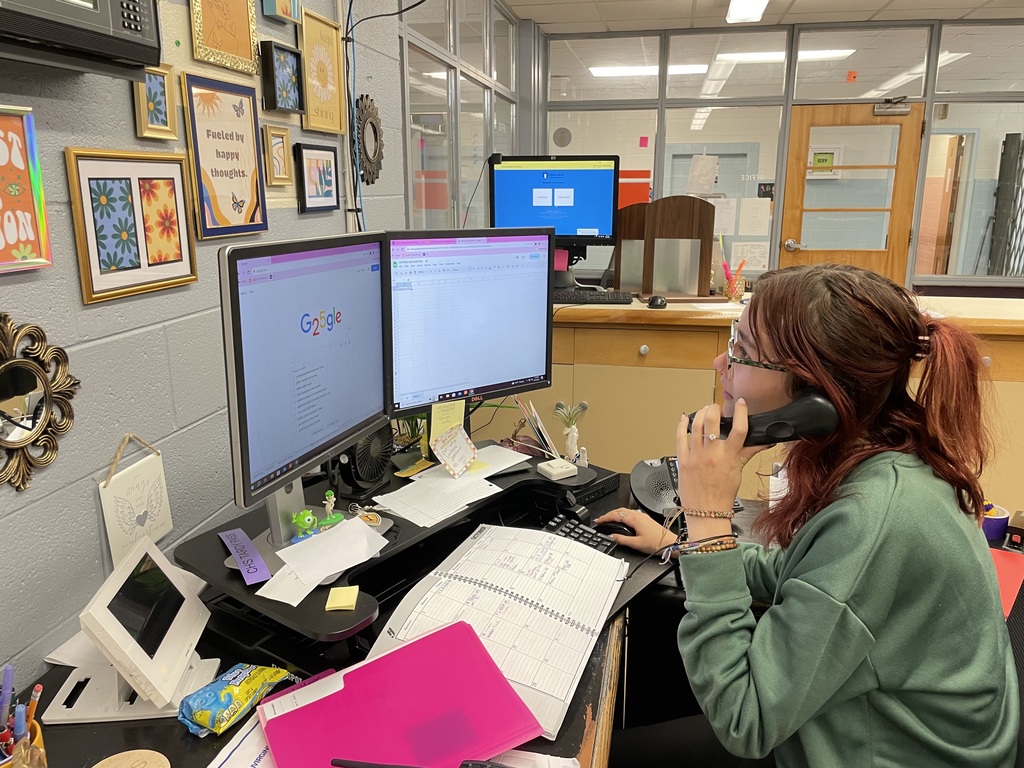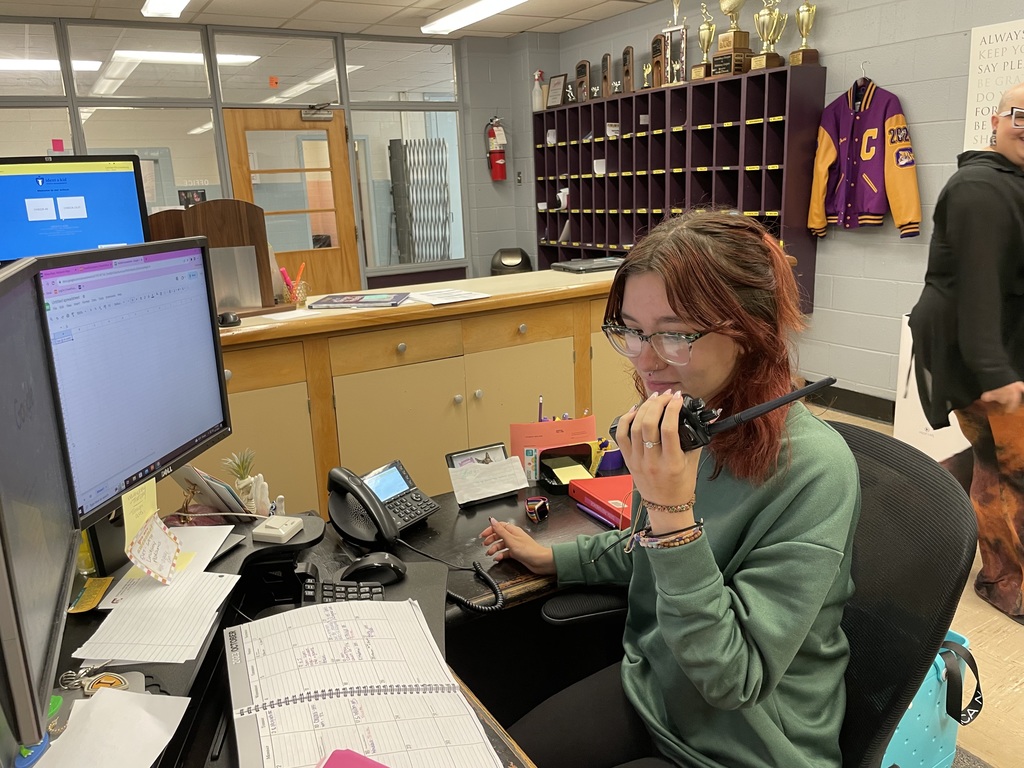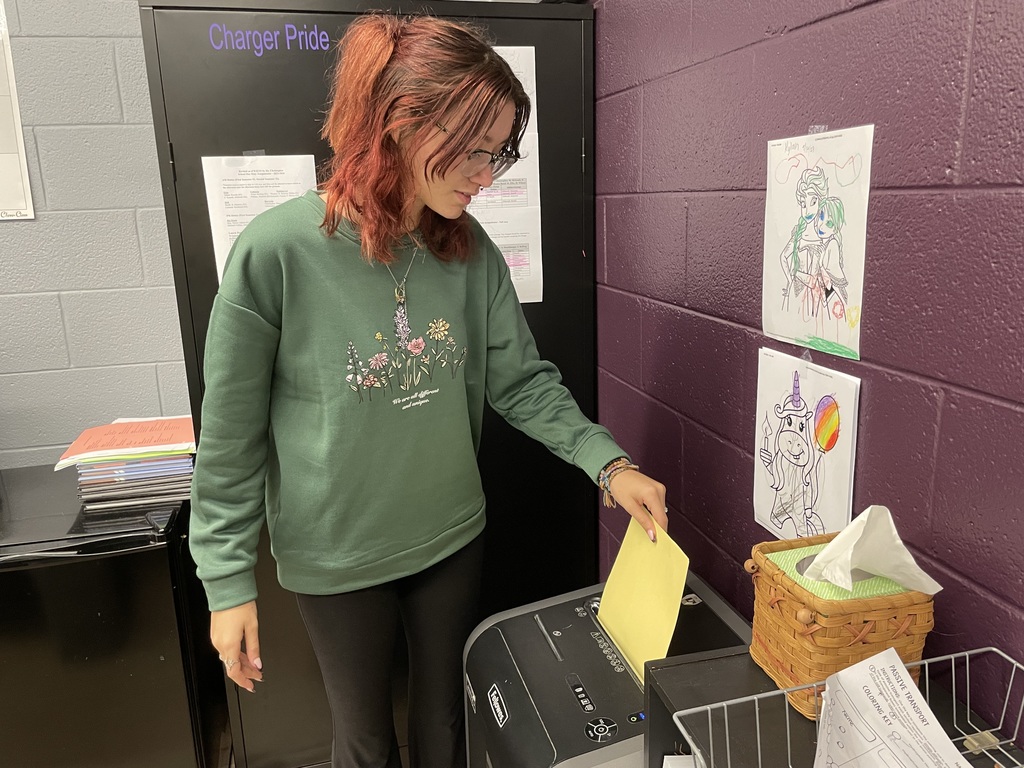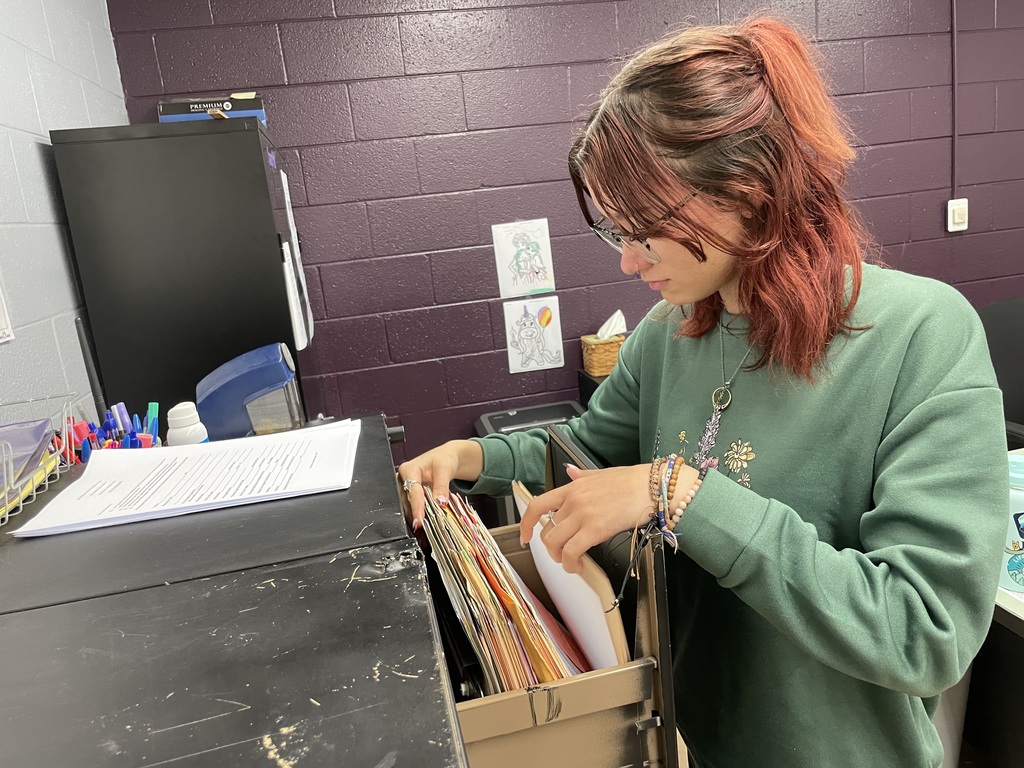 We are hiring!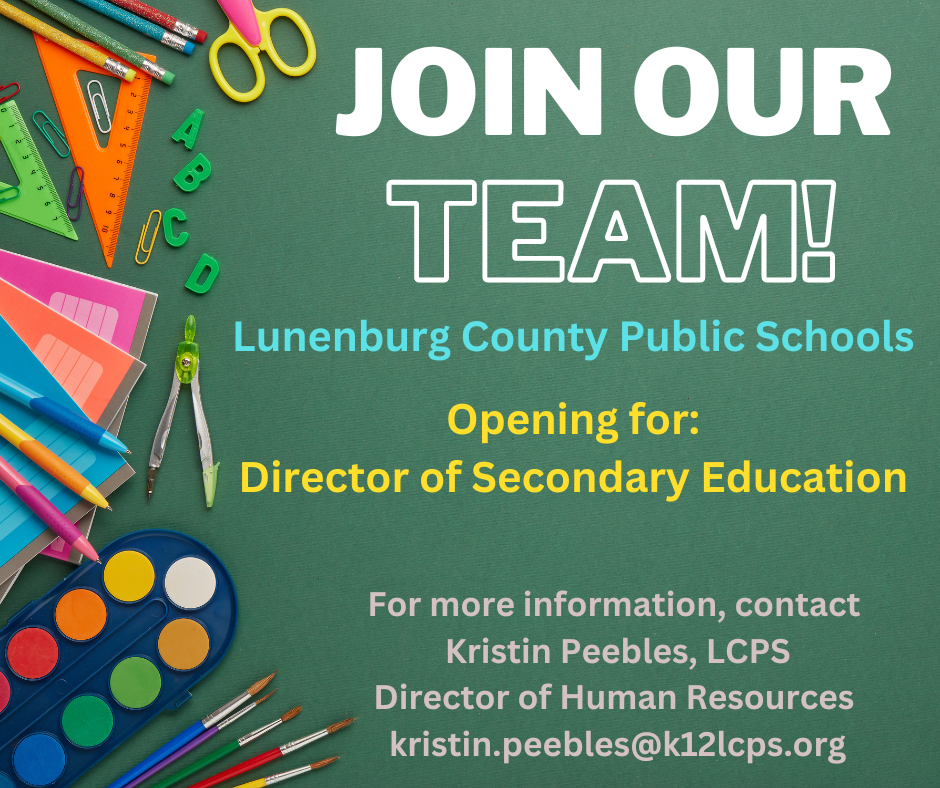 We are hiring!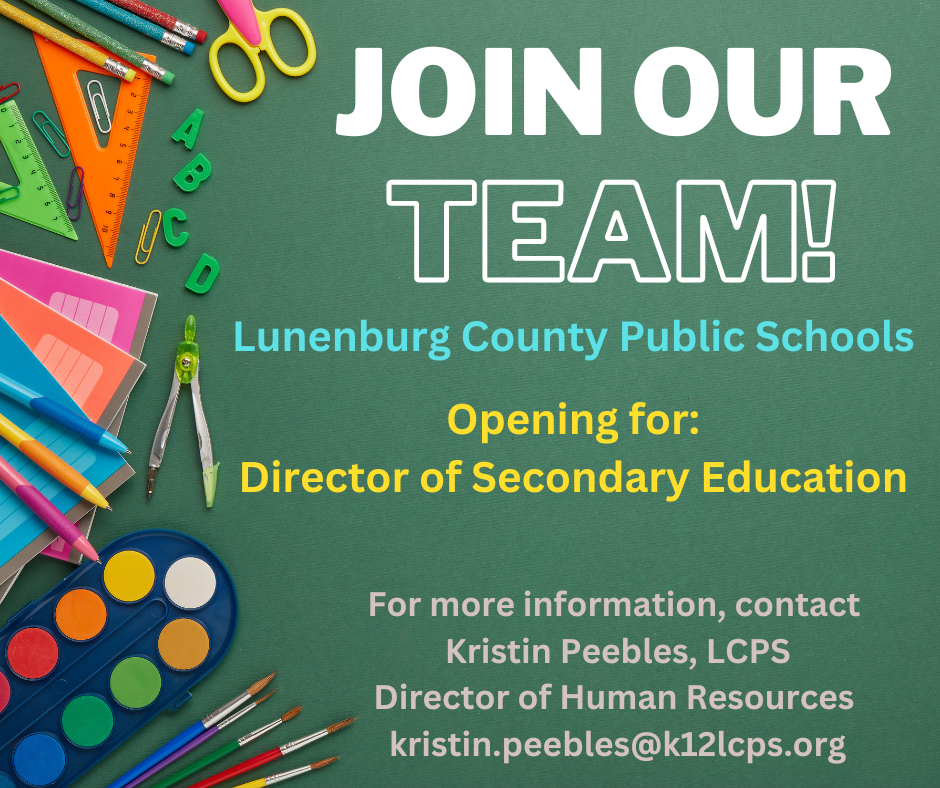 We are hiring!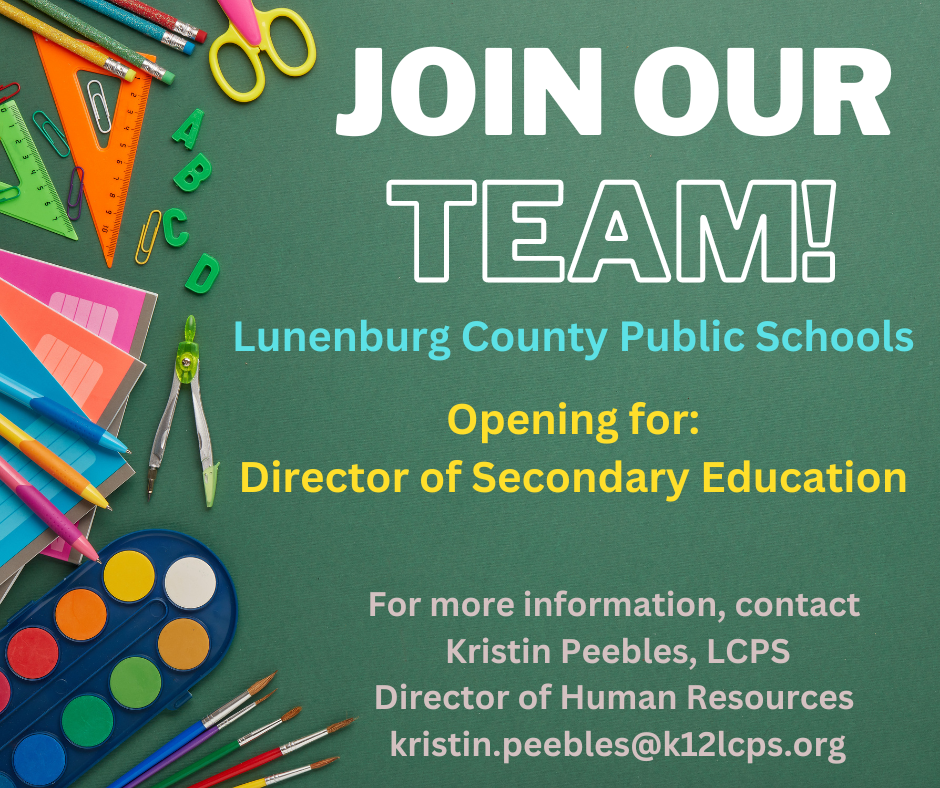 October is Hispanic Heritage Month! Several CHS students dressed up to celebrate the beginning of Hispanic Heritage Month.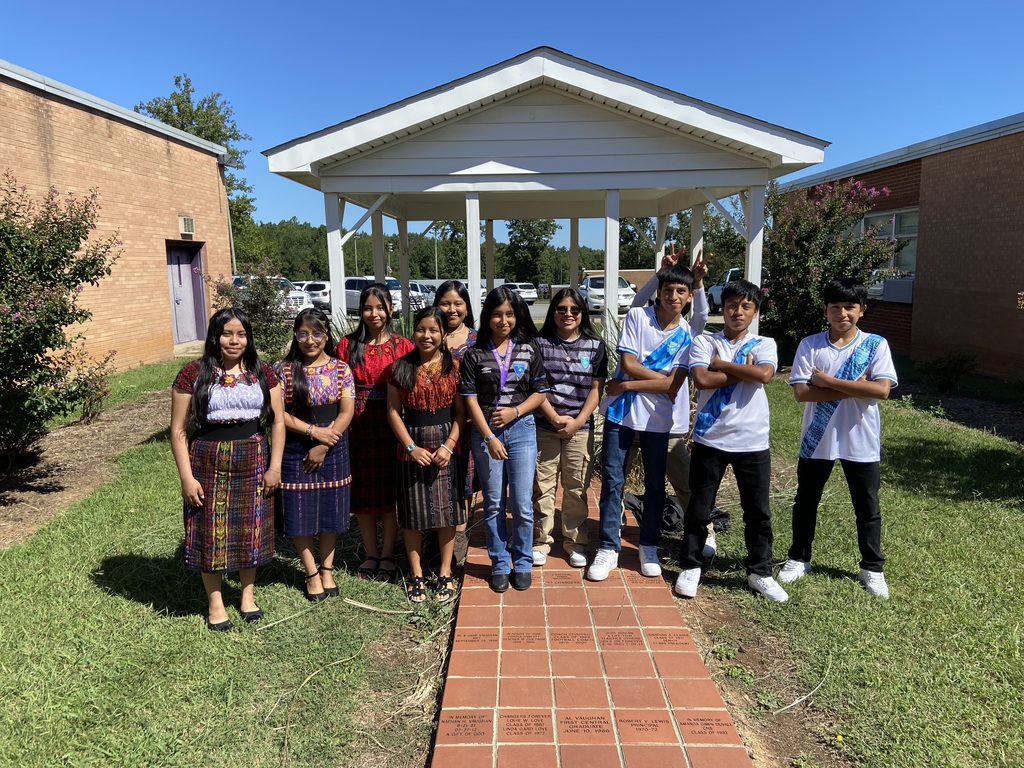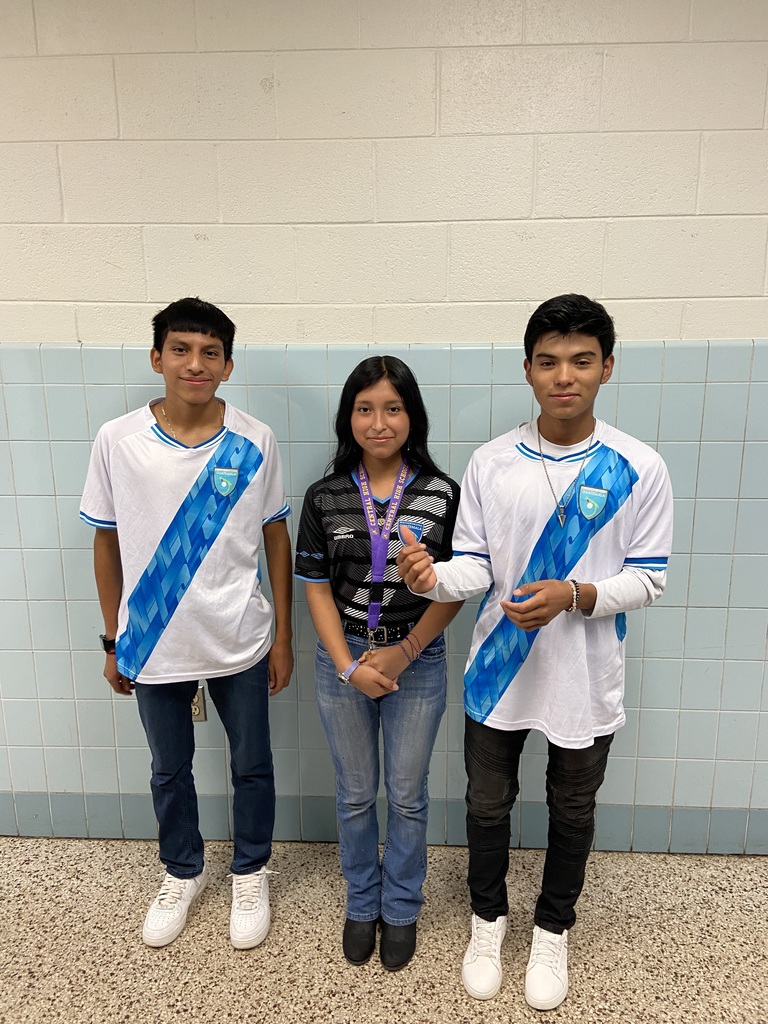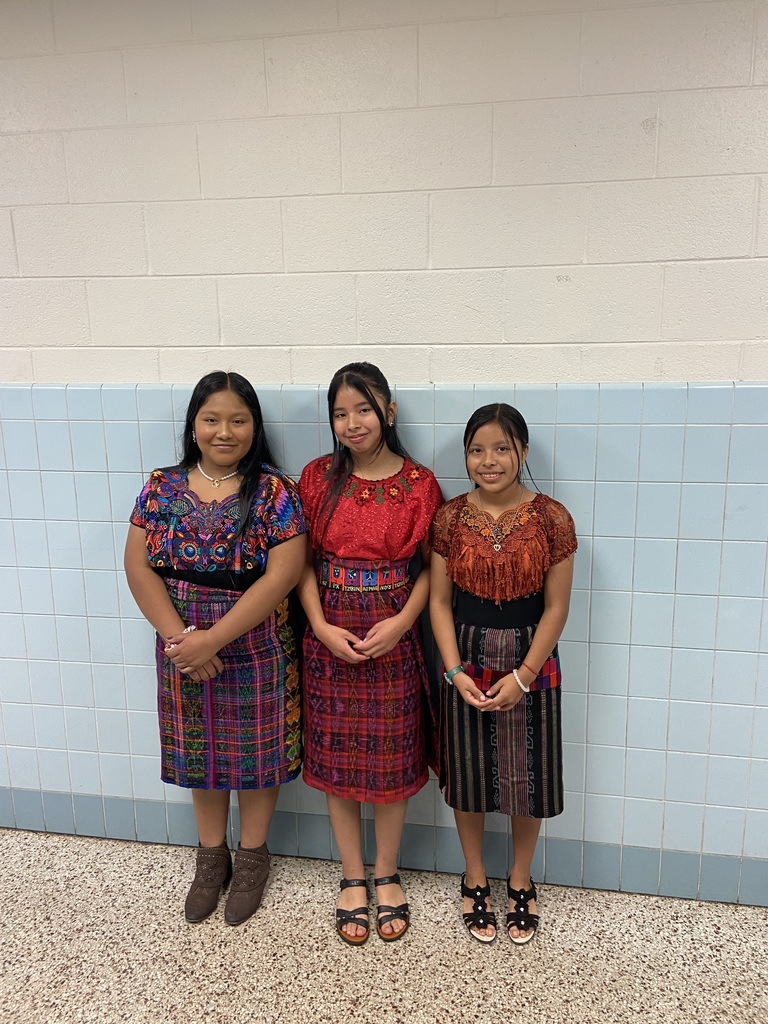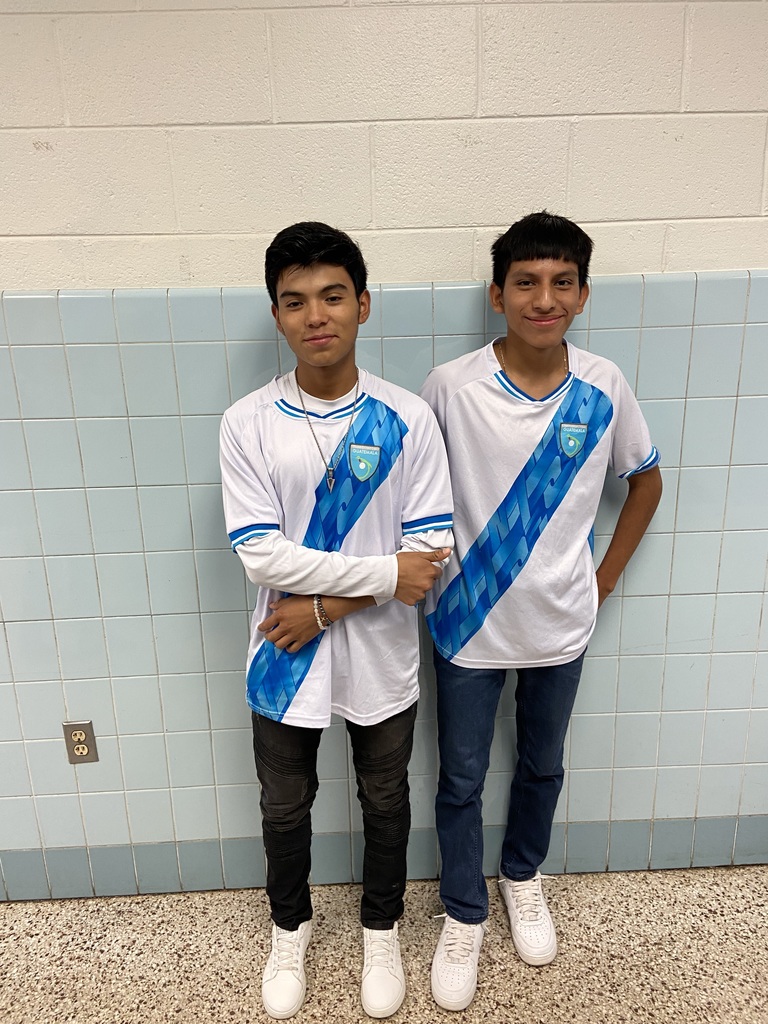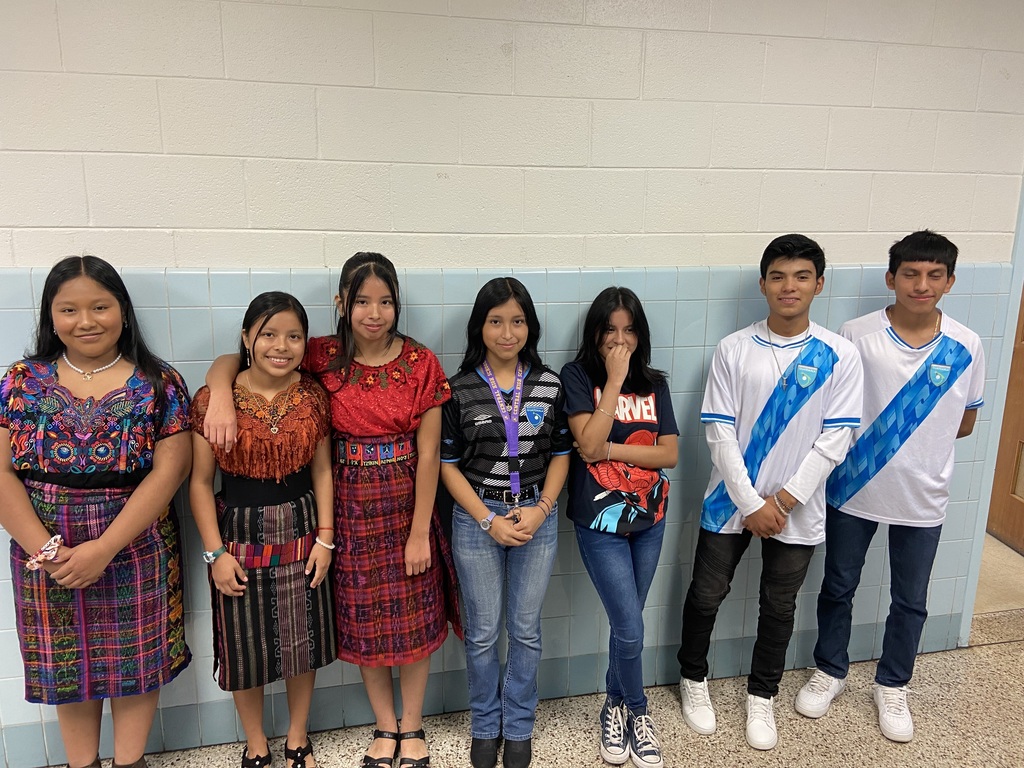 #AttendanceAwarenessMonth #WinWithLessThan10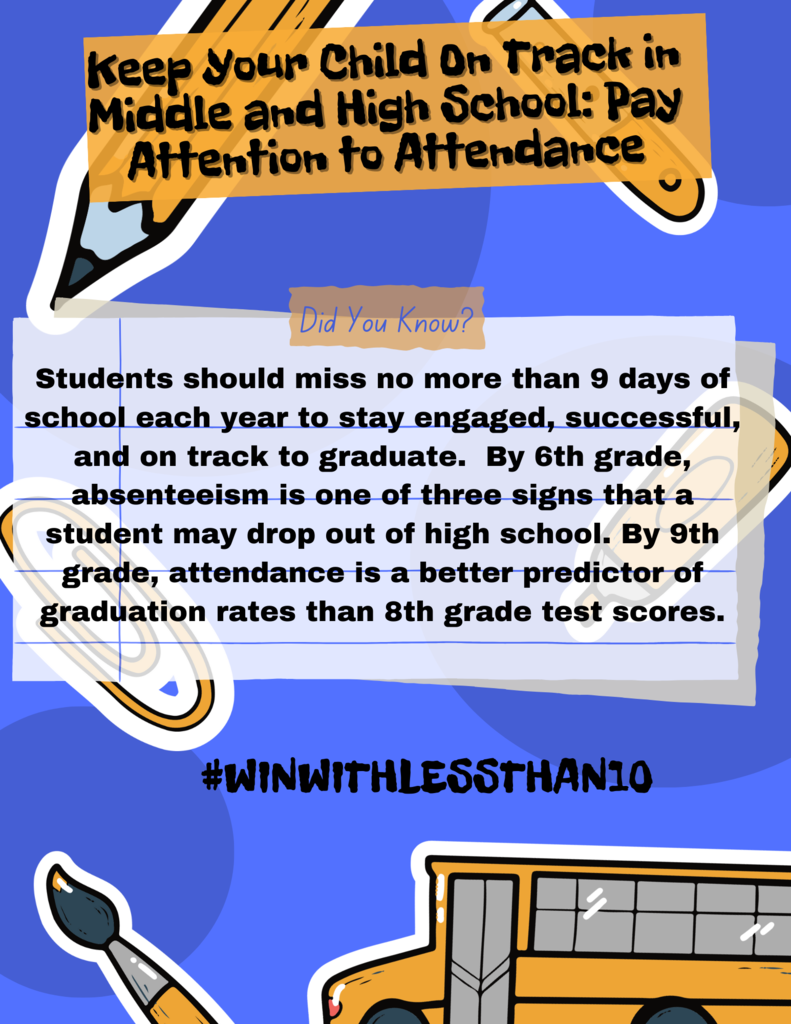 We are hiring!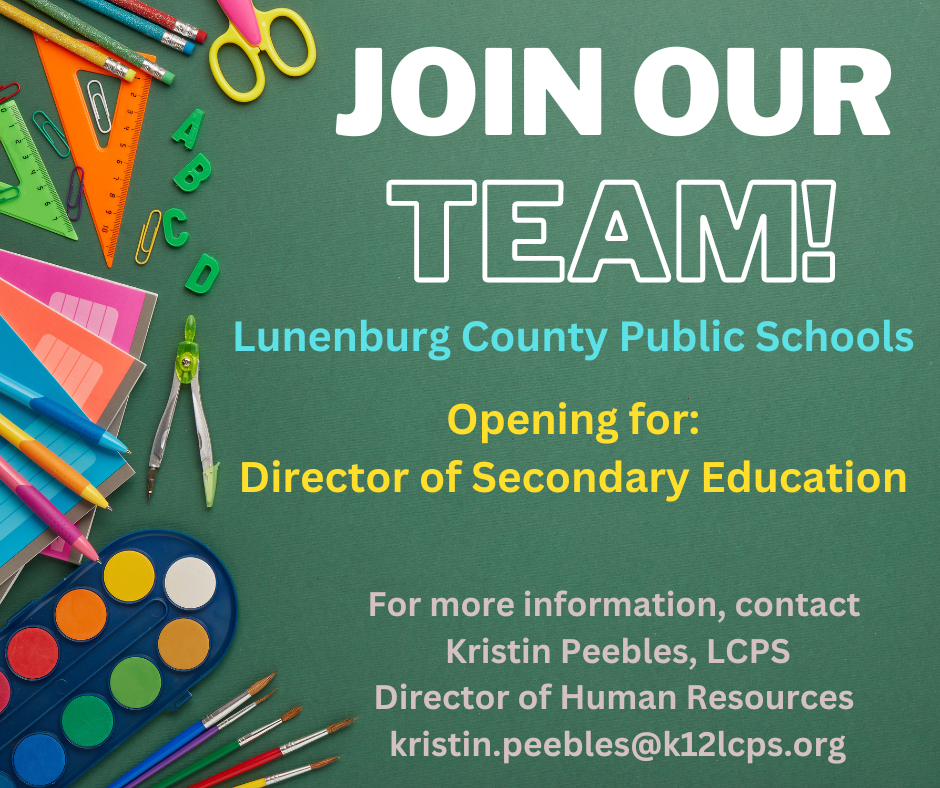 #LCPSAttendance #AttendanceAwarenessMonth #WinWithLessThan10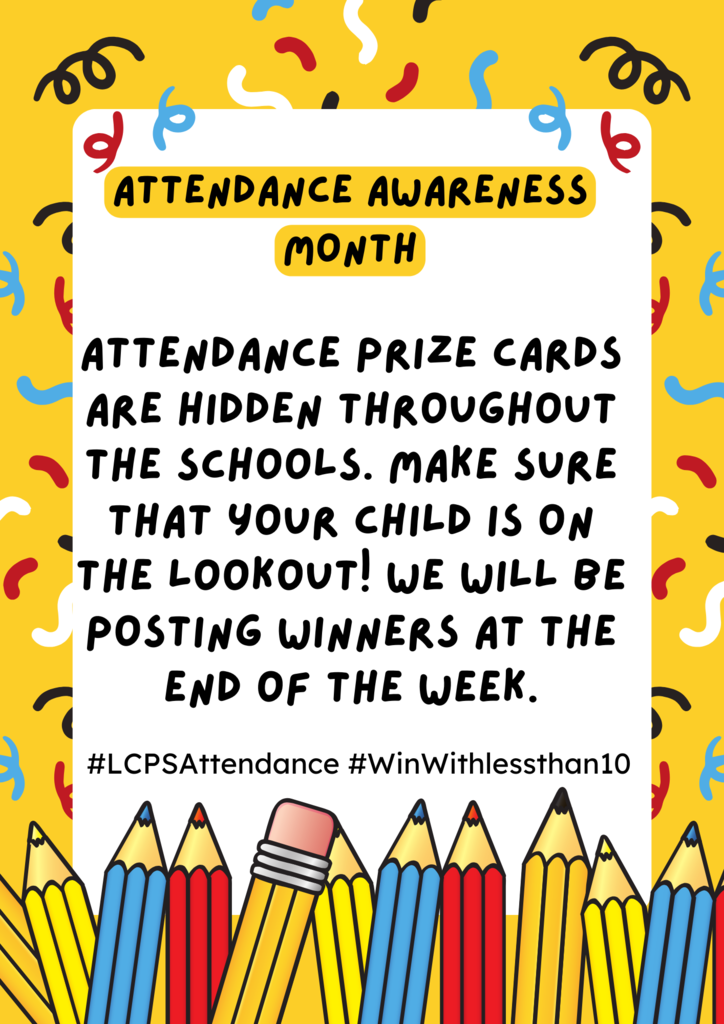 #AttendanceAwarenessMonth #WinWithLessThan10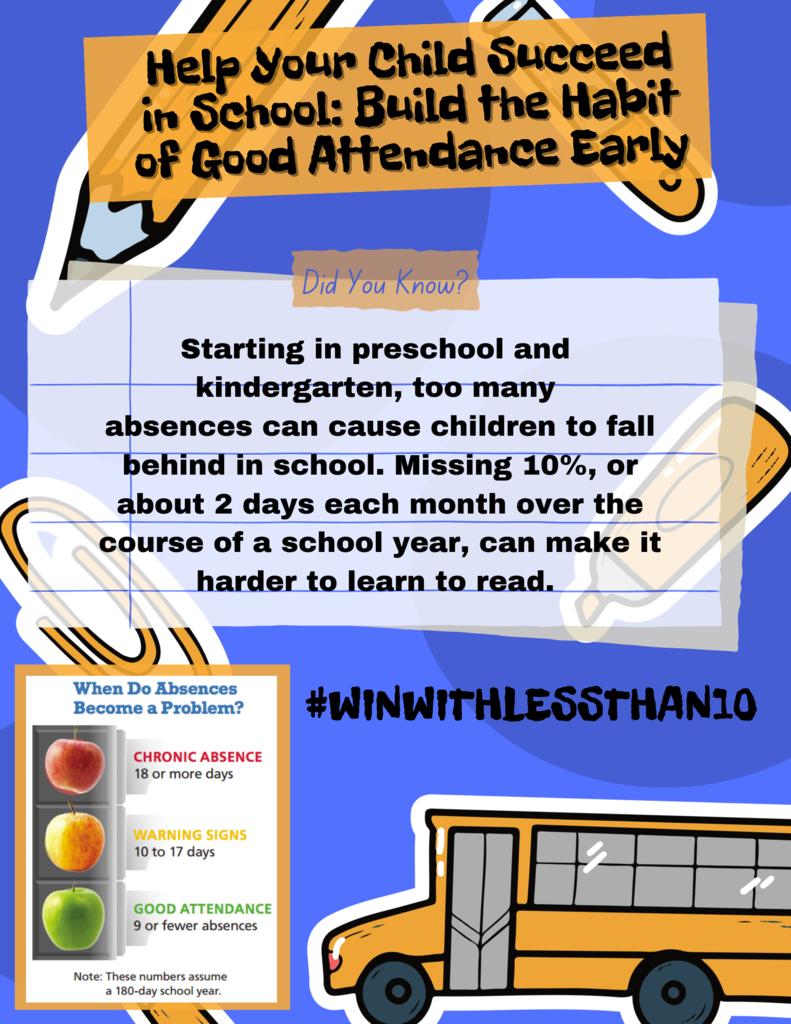 For parents interested in attending, we will have our first LCPS Special Education Advisory Committee meeting of the 2023-2024 school year on 9/20/2023 at 6:00 PM at the Lunenburg County School Board Office. There will also be a virtual option for attendance. If you are interested in attending virtually please contact the Special Education Department at the Lunenburg County School Board Office for the link.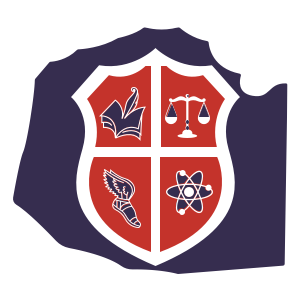 💜💛☕The Culinary Arts students are launching their school-based enterprise "The Bean Machine" with a new look and slogan. The students prepare and serve coffee, espresso, lattes, and other food items such as biscotti to faculty and staff at CHS on Monday and Tuesday mornings. These items are delivered to their classrooms. All proceeds benefit the Culinary Arts program.💜💛☕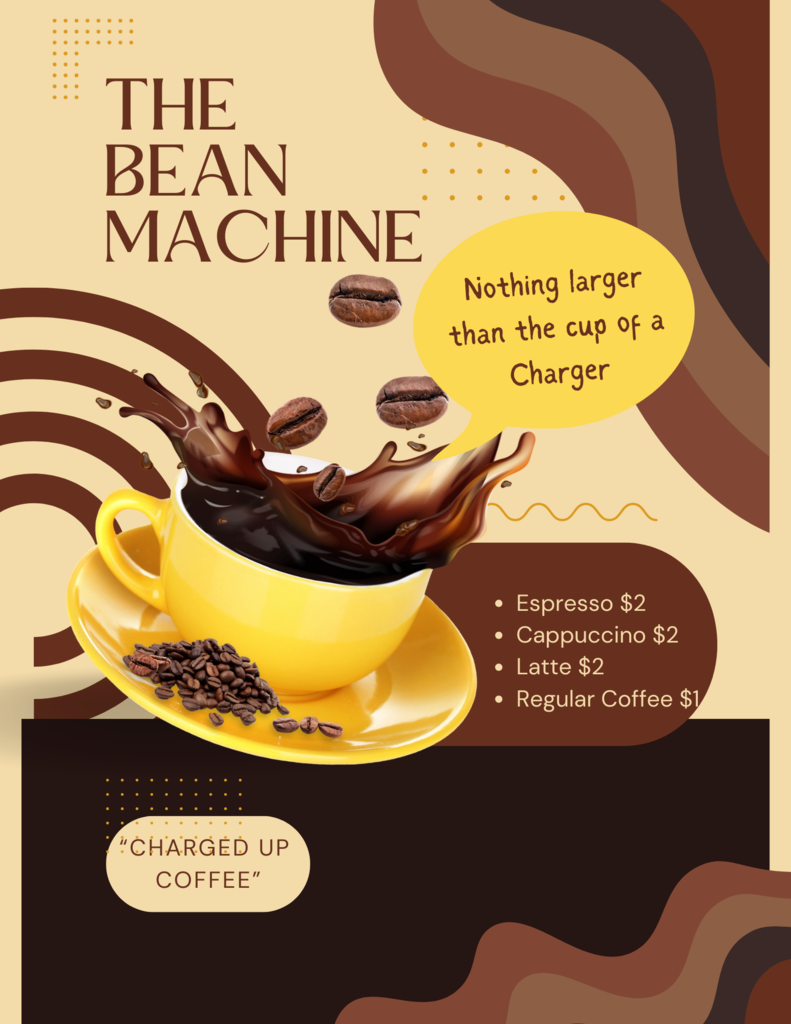 💜💛🐾CHS students recently visited the Lunenburg Animal Shelter to kick off their service learning project. Students are sponsoring dogs and creating flyers to help them get adopted into loving homes. Also, students are preparing t-shirt designs and banners for an Adoption Day. Stay tuned for more details.💜💛🐾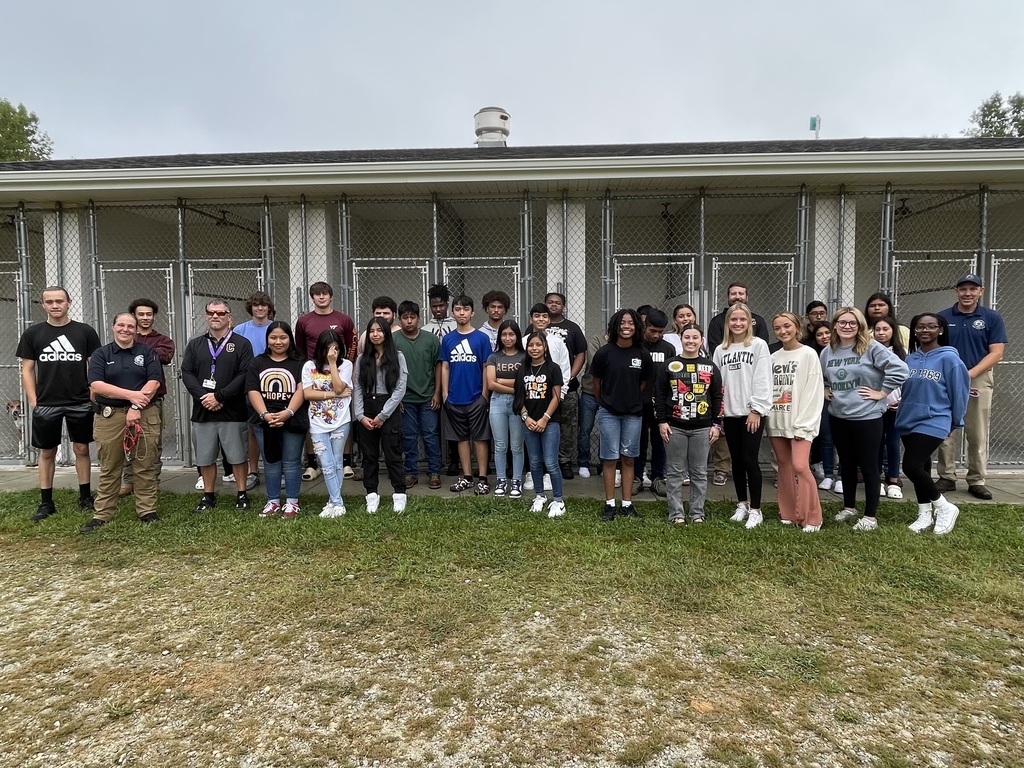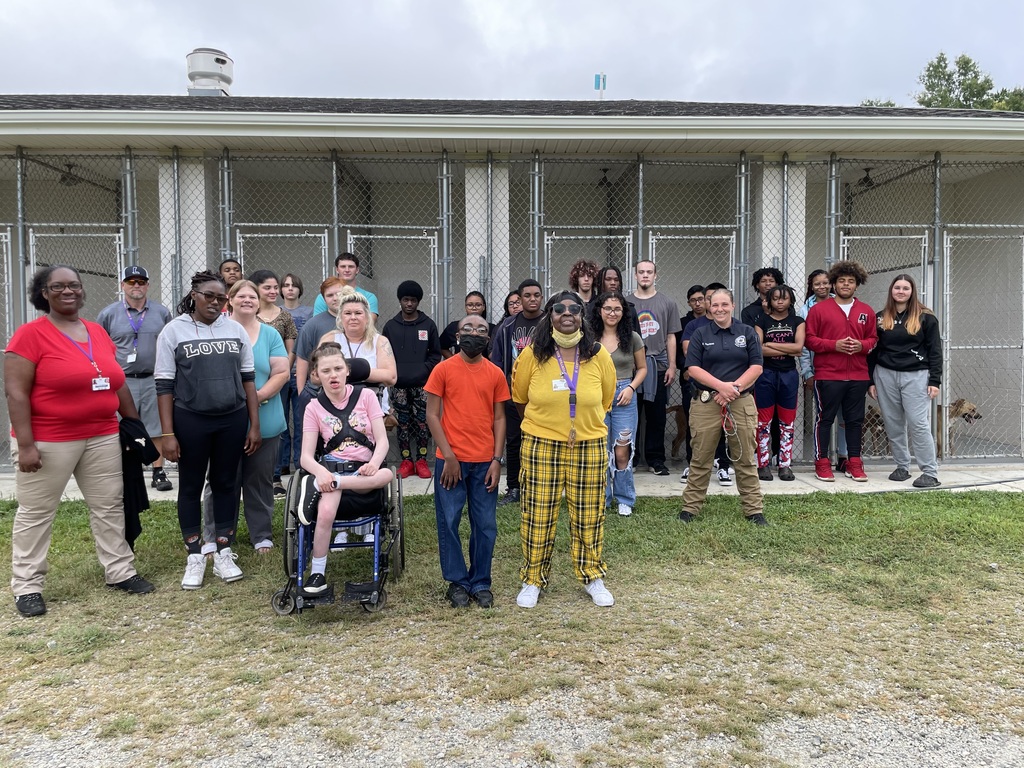 CHS and LMS Families--TEEN TRUTH Parent Night is TOMORROW, Tuesday, September 12 at 6 p.m. in the Lunenburg Middle School Cafeteria. Dinner will be provided! Please RSVP by NOON TODAY using the link here if you plan to attend!
https://forms.gle/gSQYdvaBuL7fzVya7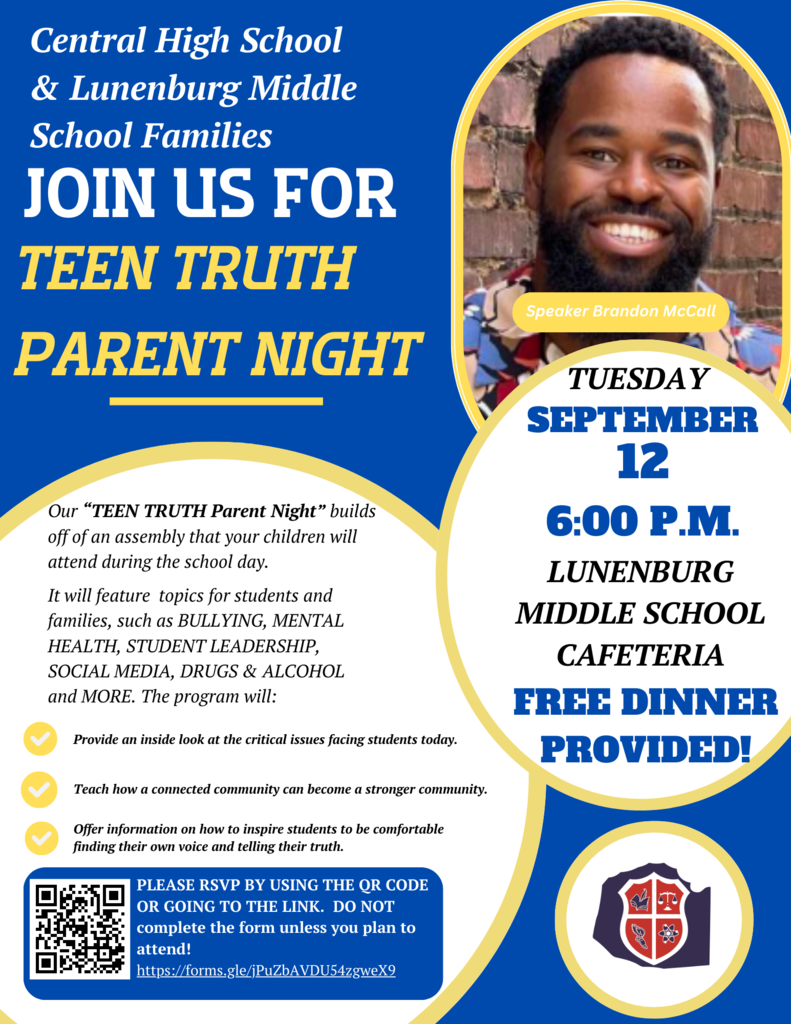 Chronic absenteeism is at a critically high rate across the state of VA. Governor Youngkin announced his comprehensive plan yesterday, "All IN VA," of which attendance is a major focus. With September being Attendance Awareness Month, here at LCPS, we have created a webpage for attendance and a video, starring LCPS Students, that highlights our attendance motto for the year, "Win With Less than 10." It is important that students be at school EVERY DAY! When they are not, it affects ALL areas of their academics!
https://www.lunenburgcountyschools.org/page/attendance
https://youtu.be/VI_R3Vv4Fnw
#ElevateEducators #AttendanceAwarenessMonth #AttendanceMattersVA #WinWithLessThan10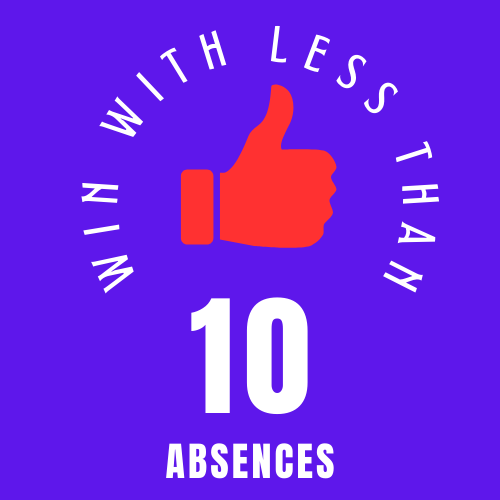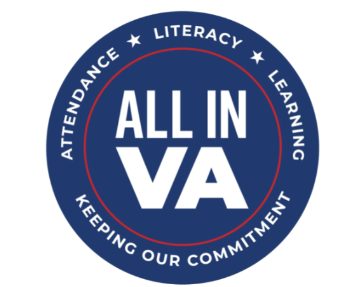 ATTENTION CHS STUDENTS!!!! #AttendanceAwarenessMonth #WinWithLessThan10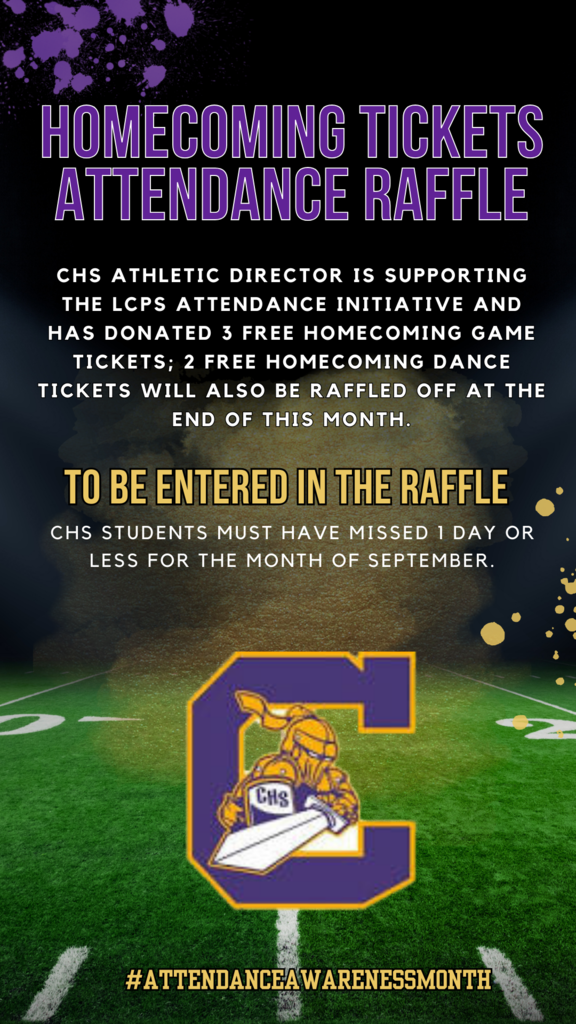 CHS and LMS Families--There will be a TEEN TRUTH Parent Night on Tuesday, September 12 at 6 p.m. in the Lunenburg Middle School Cafeteria. Dinner will be provided. This program builds off of an assembly that students will attend during the day. It will feature topics such as bullying, mental health, student leadership, social media, substance abuse, and more. If you would like to attend, please click on the link here to RSVP by Monday, September 11, 2023 .
https://forms.gle/gSQYdvaBuL7fzVya7