NEWS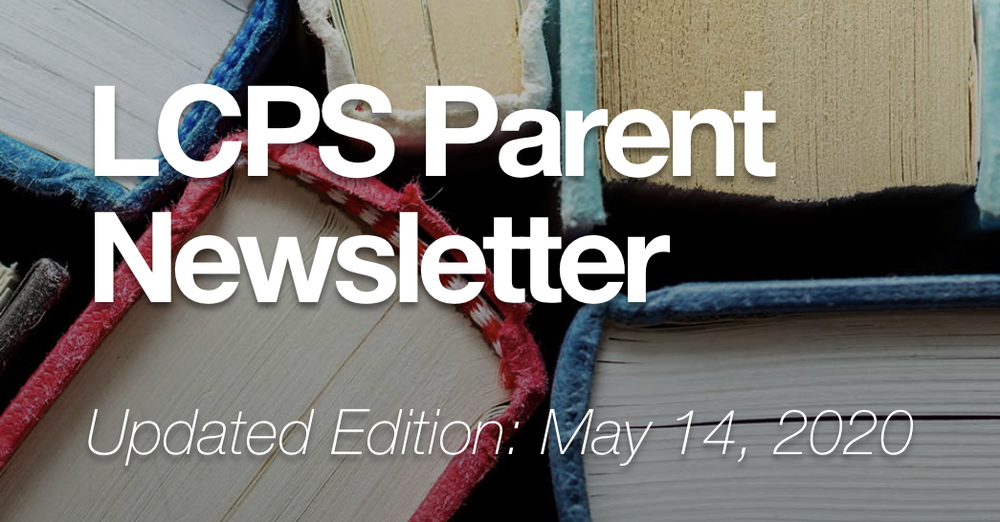 Senior Celebrations Announced! All VES, KES, LMS, and some CHS Families to receive Pandemic Electronic Benefit Transfer (EBT) cards! See updated newsletter for more information!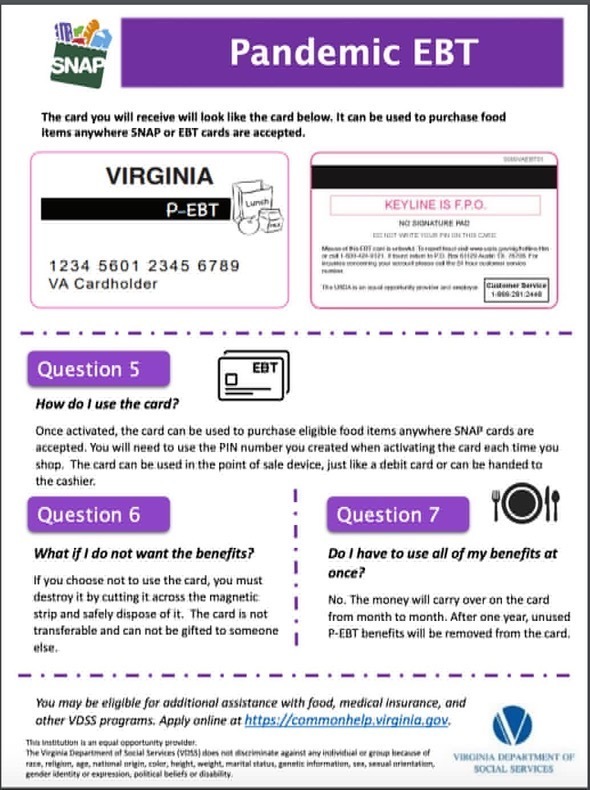 All VES, KES, LMS, and some CHS families will receive Pandemic EBT cards. Here is some important information you will need when it arrives!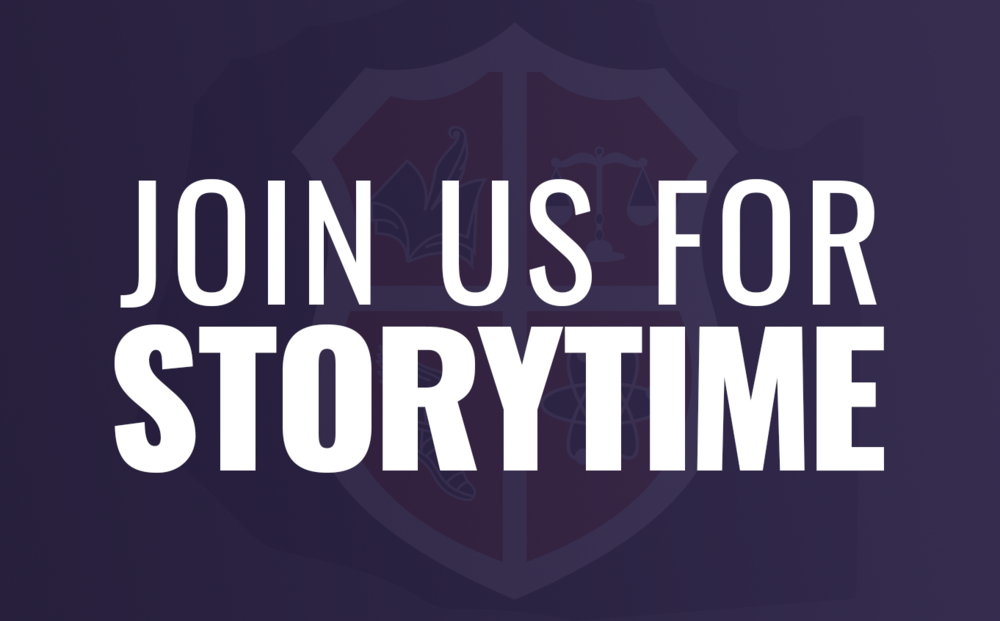 THANK YOU FOR JOINING US FOR LCPS STORYTIME! Join us each week day on the LCPS, KES, or VES Facebook page and on our website at 7:30 p.m. Today we have JuVarshia Ragsdale, Pre-K Teacher at...
SEE ALL NEWS
LIVE FEED

All forms are due to the school by Friday, September 25th. You may mail them, drop them off in the dropbox in front of the school, or email them to julie.dalton@k12lcps.org. Thank you!


VES yearbooks have arrived. You may pick up your pre ordered yearbooks in the office between 9:00 and 3:00. We have extras so if you did not pre order a yearbook but would like one, call us to secure your copy. Please pick up this week.
Grades 3 through 5 may come and pick up a Chromebook case. You may pick up between 9:00 and 3:00. This is only for students in grades 3, 4, and 5. Please pick up this week.
If you have not returned the beginning of the year paperwork please drop it off at the school in our drop box or mail it to us.
If you have any textbooks, library books, or other school materials that need to be returned you may also put them in our drop box.
Your VES team misses you and hopes that you are doing well.
10 days ago |
Julie Dalton
VES PreK Parents: PreK teachers will have a bundle of learning tools for you to pick up for your child on Monday, 9/14/20, from 3:00-5:00pm. PreK teachers will be at the front porch of our school handing bundles out. If you can't make it during this time, please contact your child's teacher to make other arrangements. Have a great week!
10 days ago |
Kristin Peebles
SEE ALL POSTS
Events