NEWS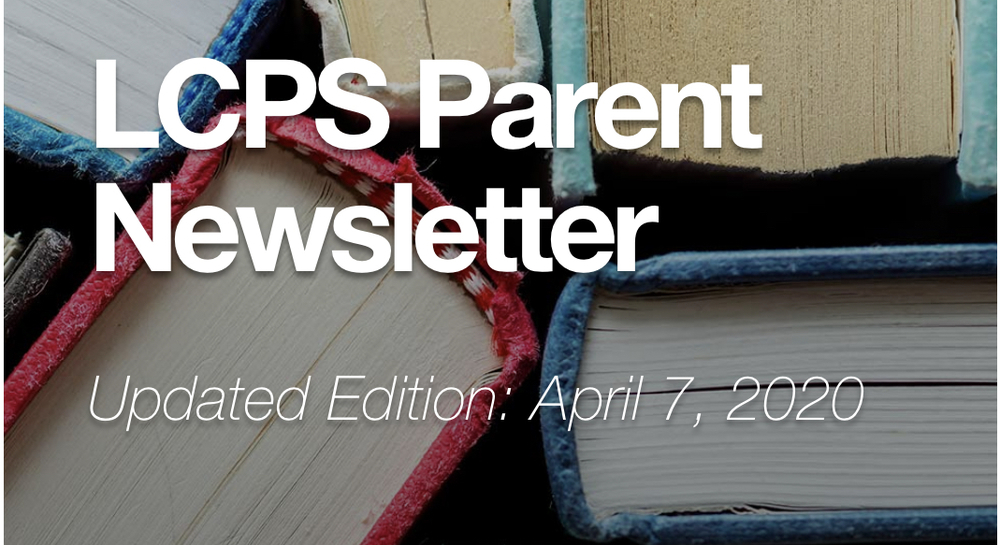 Check out the updates as of April 7, 2020!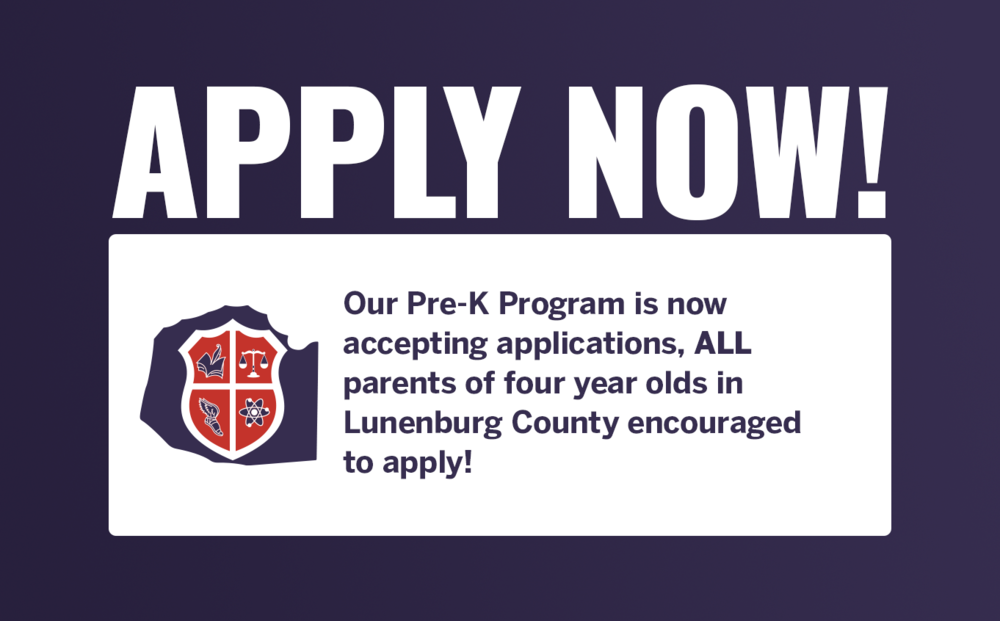 PRE K APPLICATIONS ARE DUE NOW!! ALL, and we emphasize ALL, four years olds in Lunenburg County are encouraged to apply! If there are enough applicants and funding is available, we may offer two...
Lunenburg County Public Schools will close for the remainder of the school year (2019-2020) due to the COVID-19 pandemic as directed by Governor Northam. We ask for your understanding and patience...
SEE ALL NEWS
Events