NEWS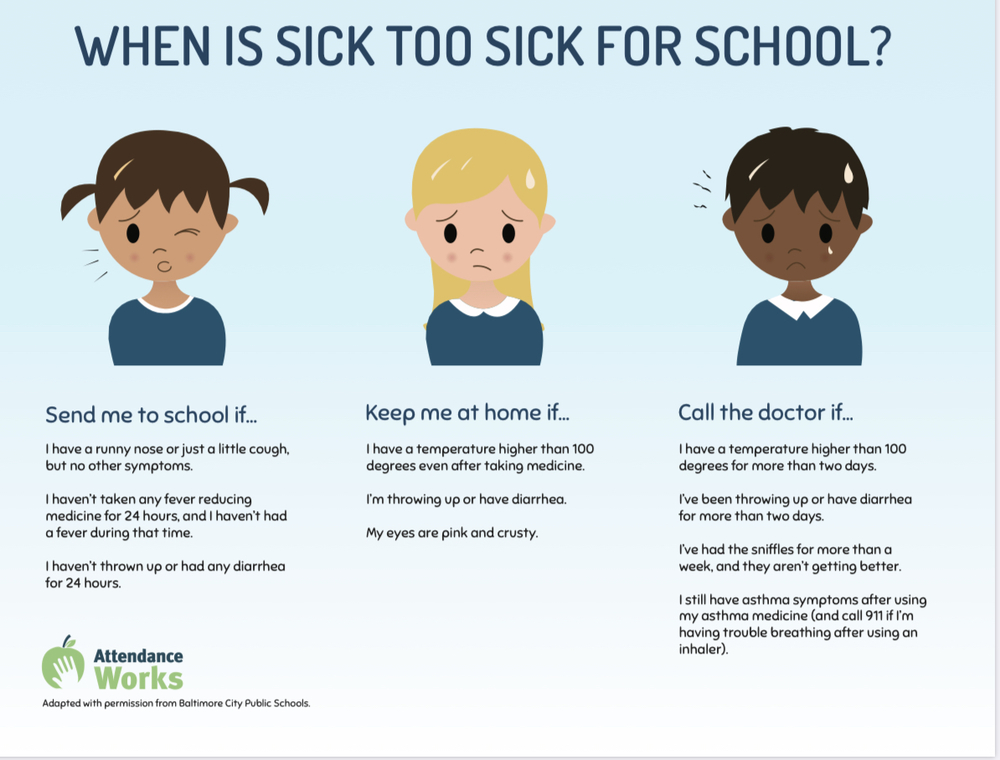 Flu season is here! Listed above are some helpful guidelines to know when to keep your child at home. It is important that you BE at school when you are NOT sick, but we also need help to keep...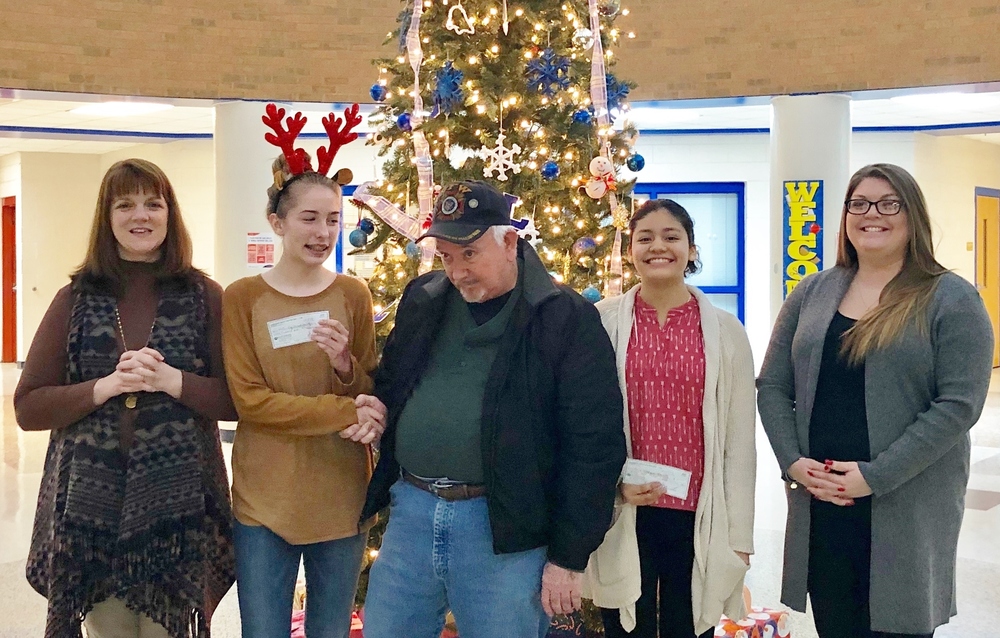 Congratulations to the VFW Patriot's Pen Essay Contest Winners for 2019, McKenzie W. - 1st Place; Hunter W - 2nd Place (not pictured); and Maria Ruby L. - 3rd Place.
Ryan Allard, Isaiah Bivins, Conner Buchanan, Luther Drummond, Parker Hite, Robert Hite, Jordan Jackson, Antonio Jones, Herbert Maddox, Connor Mattox, Garrett Mattox, Yu Xiang Qiu, Jacob Sheets,...
SEE ALL NEWS
Events