NEWS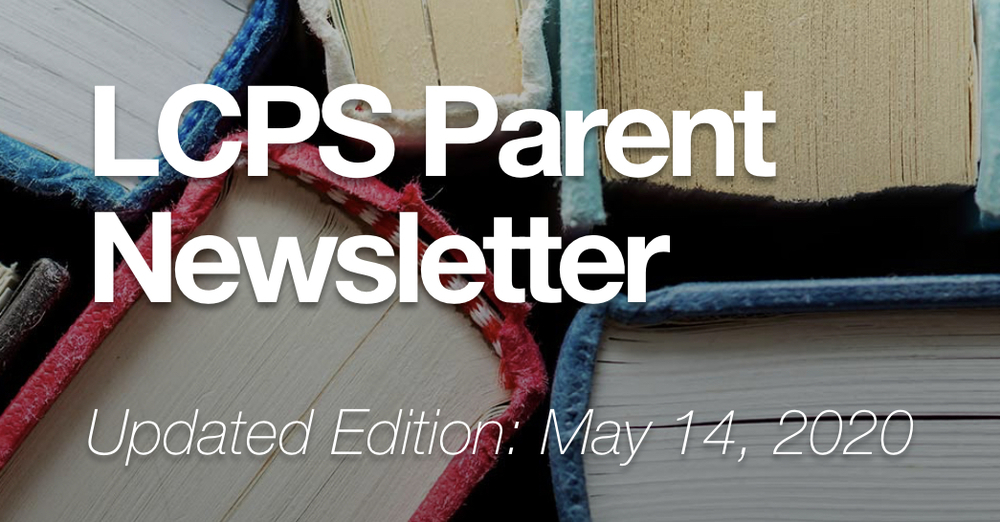 Senior Celebrations Announced! All VES, KES, LMS, and some CHS Families to receive Pandemic Electronic Benefit Transfer (EBT) cards! See updated newsletter for more information!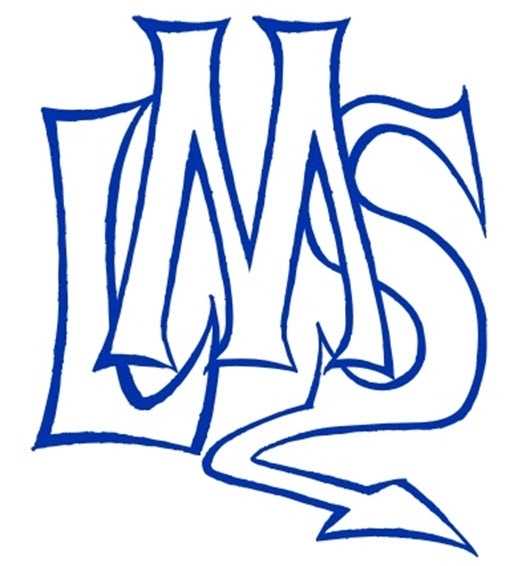 For more detailed information check out this link:Chromebook Deployment Information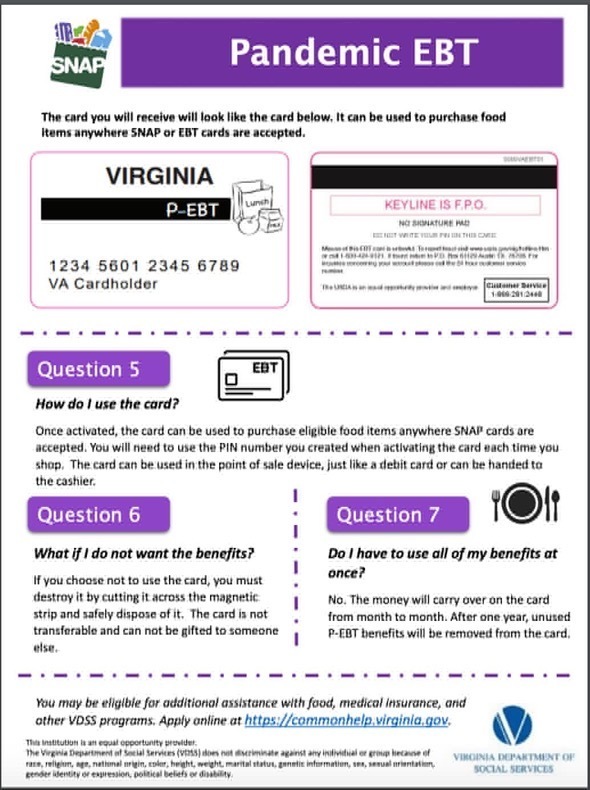 All VES, KES, LMS, and some CHS families will receive Pandemic EBT cards.Here is some important information you will need when it arrives!
SEE ALL NEWS
LIVE FEED
Please remember to turn in the forms that were distributed when you picked up your device. Also, documentation of tDap immunization has to be received by all 7th graders prior to entering the building. Parents of 7th graders, if you have not yet done so, please submit this documentation to the school as soon as possible.
8 days ago |
Sharon Stanislas


FREE MEALS ARE AVAILABLE TODAY! Buses leave the school to deliver meals around 3 p.m. Or you can pick meals up between 3-6 p.m. at either Central High School or Kenbridge Elementary School. Meals will need to be heated. Contact the LCPS Transportation department at 676-2467 if you have questions about meal delivery. Thank you!
13 days ago |
Lunenburg County Public Schools

FREE MEALS ARE AVAILABLE MONDAY - FRIDAY EACH WEEK! Please call the LCPS Transportation Department at 676-2467 if you have questions about delivery. Buses will leave the schools around 3 p.m. Meal pick up will be at Central High School and Kenbridge Elementary School from 3-6 p.m. Please let your school know if your child has food allergies! A doctor's note must be provided. More information in English and Spanish can be found on the link here. https://docs.google.com/document/d/1LcFsSwOoFLfyxmwB8xw4RF_GDmraClRBmOreUR3sH8g/edit?usp=sharing
16 days ago |
Lunenburg County Public Schools
SEE ALL POSTS
Events