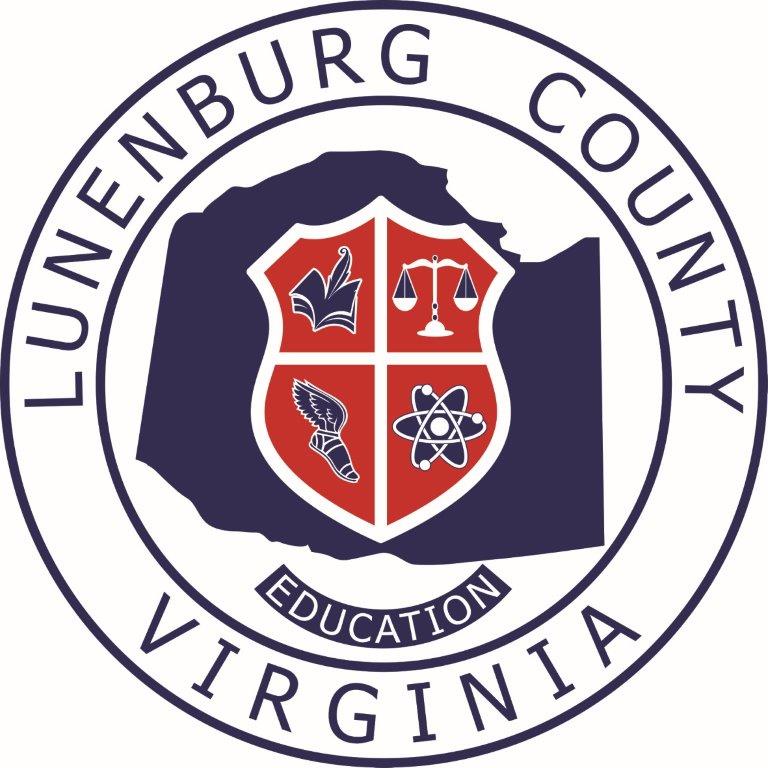 APPLY NOW FOR Lunenburg County Public Schools PRE-K!
If your child will be 4 years old on or before September 30, 2022, it's time to go to Pre-K! Please fill out the application to the left. Please call (434) 676-2467, ext. 2531 for an appointment to bring in your documentation to the school board office.
You will need to present the documentation listed below during your visit to ensure your child can start school in the fall. There are also several forms that you will need to complete and sign when you come in.

Documentation Required:
--Original Birth Certificate
--Proof of residency (Lease, deed, property tax bill, utility bill)
--Proof of income and Other Assistance (Tax return, W2, paystub, SNAP, TANF, Medicaid)
--Physical and Immunizations (less than a year old as of August 2022)
In addition, Head Start is taking applications for 3 and 4 year olds.