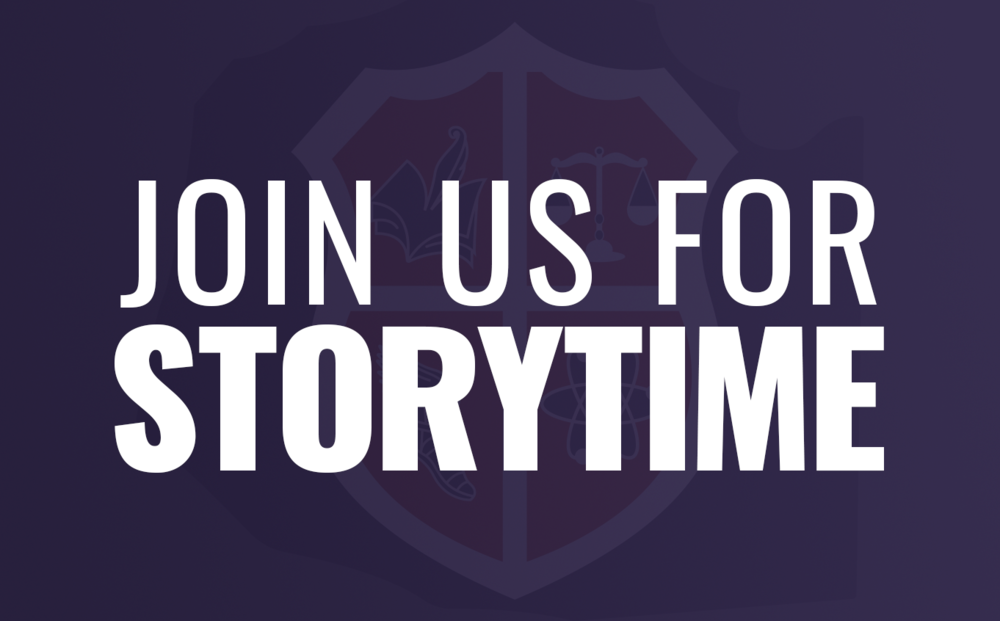 LCPS Storytime! May 8, 2020 - Click on the link below to see today's story.
Meri Page Spencer
Friday, May 08, 2020
THANK YOU FOR JOINING US FOR LCPS STORYTIME! Join us each week day on the LCPS, KES, or VES Facebook page and on our website at 7:30 p.m. Today we have Mandy Wallace, Pre K Assistant at Kenbridge Elementary School, reading "The Pout Pout Fish" by Deborah Diesen .