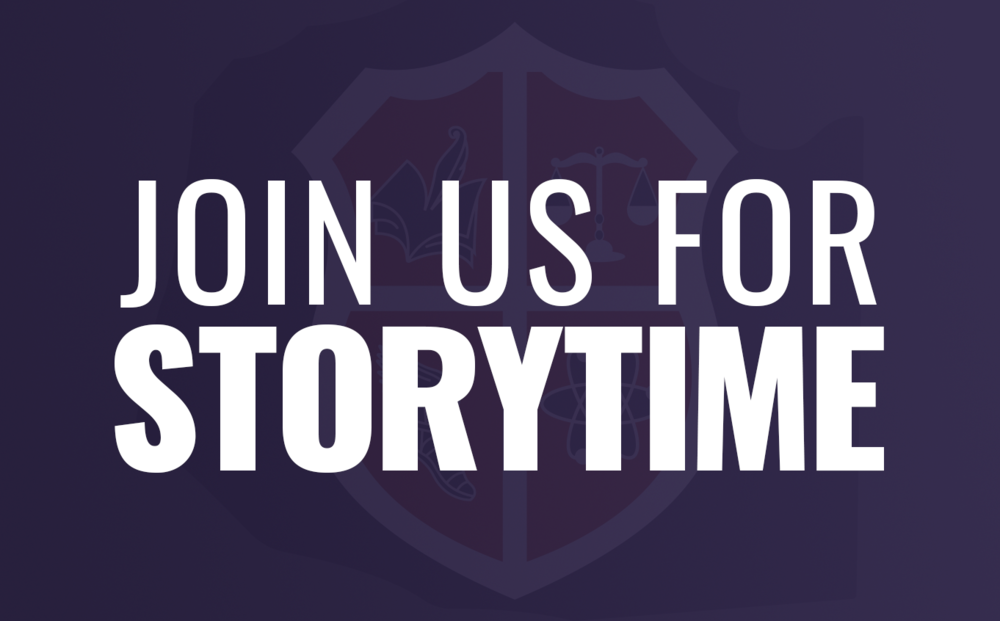 LCPS Storytime! May 6, 2020 - Click on the link below to see today's story.
Meri Page Spencer
Wednesday, May 06, 2020
THANK YOU FOR JOINING US FOR LCPS STORYTIME! Join us each week day on the LCPS, KES, or VES Facebook page and on our website at 7:30 p.m. Today we have Ken Vaiden, Librarian at Victoria Elementary School, reading Baloo, Shere Khan, and Leo by Aubre Andrus. Recorded with permission from Scholastic, this story of 3 animals of 3 different species from 3 different continents tells us that no matter our size, our shape, or where we come from, we can become family.