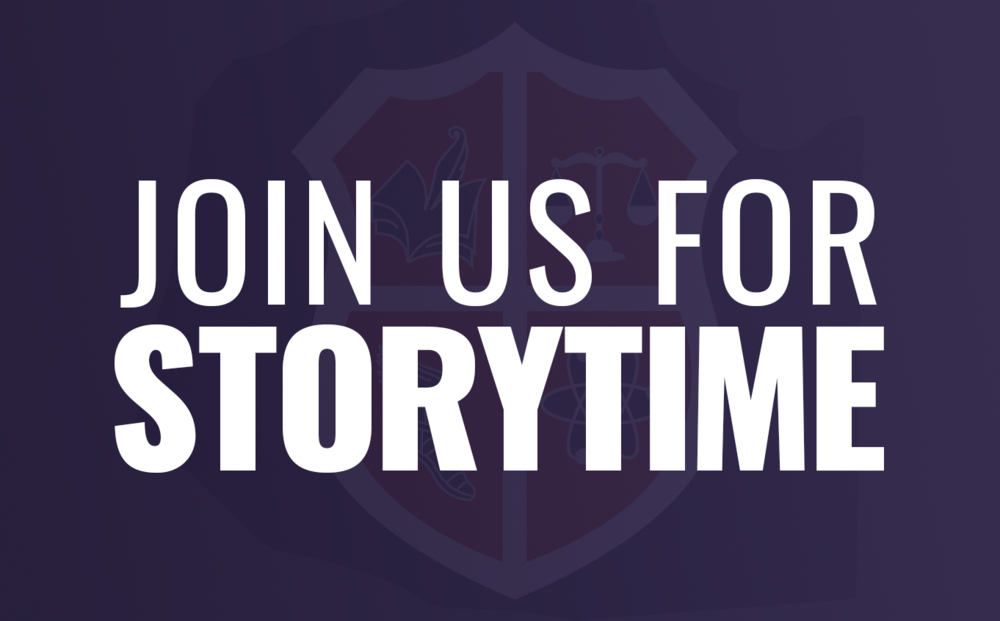 LCPS Storytime! April 27, 2020 - Click the link below to enjoy LCPS Storytime!
Meri Page Spencer
Monday, April 27, 2020
THANK YOU FOR JOINING US FOR LCPS STORYTIME! Join us each week day on the LCPS, KES, or VES Facebook page and on our website at 7:30 p.m. Today we have Ken Vaiden, Librarian at Victoria Elementary School, reading "Gerald and Eddie" from Scholastic's Animal BFFs by Aubre Andrus. This reading has been recorded with permission from Scholastic, this true story about the friendship between a shy giraffe, Gerald and a confident goat, Eddie shows how a friend can help you overcome anything.