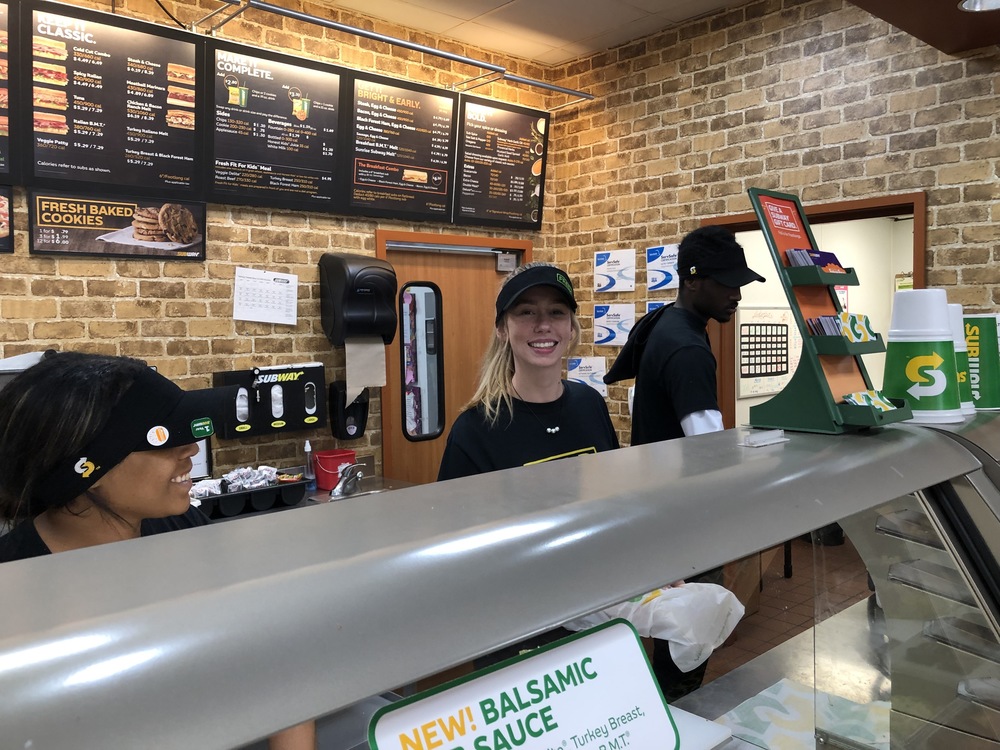 November Co-op Student of the Month-Summer W.
Meri Page Spencer
Wednesday, November 13, 2019
Summer works at the Love's Truckstop Subway in South Hill. She has many responsibilities there. Summer's supervisor says she is responsible and always does a great job! She has excellent customer service.
Summer plans to pursue a career in the airline industry by completing a certification in flight training after she graduates from CHS in the Spring. She plans to earn degrees in Aviation Management, Flight Operations, Public Relations and foreign language in order to eventually work for Delta International.