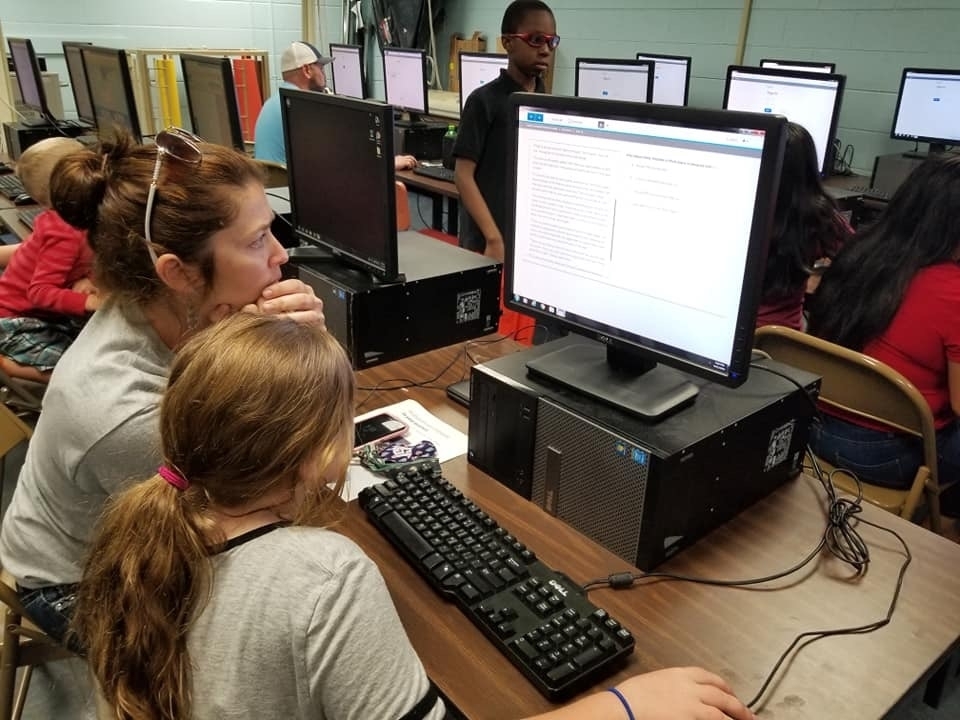 KES SOL Expo a Huge Success!
Meri Page Spencer
Friday, April 12, 2019
KES SOL Expo was a huge success last night! Over 100 students and family members attended! Students taught their parents about the SOL tests and parents got to take the test and see what it is like. Door prizes were awarded and dinner was served.Thank you to those who attended and the staff that helped!