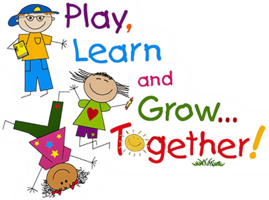 If you live in Lunenburg County and your child will be 4 on or before September 30, 2019, it's time to put in your application for the LCPS Pre K Program! March 15 is the deadline for applications in order to participate in the April 8th Screening Day at Kenbridge Elementary. Hard copies are available at Victoria Elementary and Kenbridge Elementary as well as...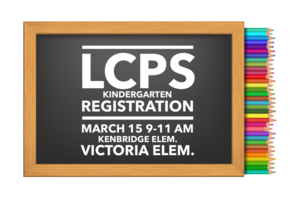 If your child will be 5 years old on or before September 30, 2019, it's time to register them for Kindergarten! LCPS Kindergarten Registration Program Day will be March 15 from 9-11 a.m. at Kenbridge Elementary and Victoria Elementary. Report to the school in the zone in which you live. You can register during the week of March 11 from 9 a.m.-3 p.m. at your...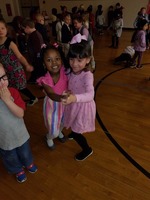 KES Comets dressed their best for the Valentine's Dance on Thursday, February 14, 2019. Dancing and enjoying time with friends was tops on the list of activities. Students had some photo booth fun as well. This is sure to be an annual event!